7 Fantastic Christmas Gift Ideas for Teens
Christmas is a time for family celebrations, whether old or young, and the holiday season is synonymous with present giving. The festive season is a fantastic opportunity to show loved ones how much you care about them. Though material goods aren't always reflective of true love, if you put significant effort into buying a present, it's an indication of your appreciation for the person receiving the gift.
Teens are difficult to buy for, since it's tough knowing what will suit their individual needs and requirements. Teens are stroppy folk, so the wrong present can result in calamity at Christmas. To show you value them, it's important to buy a gift that will bring a smile to their face, which can be the difference between a good festive period, and one which turns sour.
This article has compiled great gifts which are perfect for teens, and hopefully having read this article, you'll have a better understanding of what to buy. Here are some fantastic gift ideas which are well worth exploring: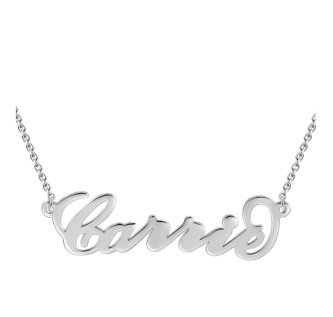 Personalized gifts are a real treat, and when experiencing tough times relating to the self-absorbed period of teenhood, a custom gift can bring happiness into the life of a teen at Christmas. At Soufeel.com you can submit a name, and they'll craft a necklace with the letters mentioned. This is a great opportunity to surprise a teen with a customized gift, and they'll feel extra special receiving a personalized necklace.
'Elwood the Unicorn' Cereal Bowl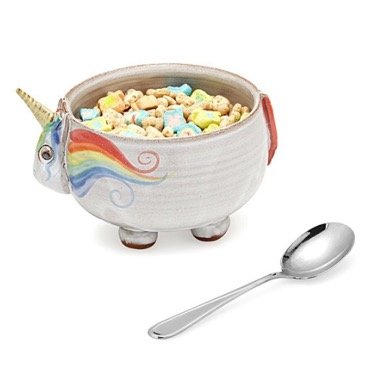 Perfect for the younger teen audience, this unicorn cereal bowl brings an element of mystery to proceedings. Breakfast is the most important meal of the day, and with this highly appealing bowl, teens will be encouraged to do what's best for their health.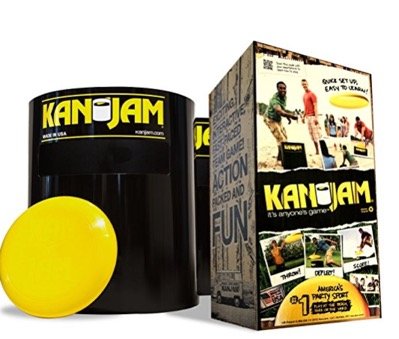 This fantastic game is for the whole family, and can be enjoyed throughout the festive period. The interactive nature of this present can be enjoyed by all, providing a fantastic opportunity to spend time with teens, and perhaps form strong bonds and reduce the generational disconnect. After picking your team, the Kan Jam Game Set can be played both indoor and outdoor, so is a perfect activity for when Summer arrives, to be played on the beach or at a BBQ.
Fujifilm Instax Mini 9 Instant Camera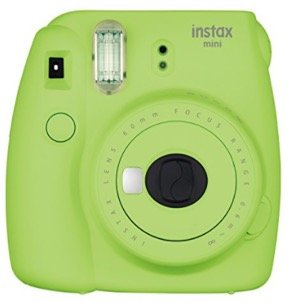 Instant cameras have become a thing of the past, in alignment with the advancement of smartphone technology, which incorporates highly capable cameras. Instant cameras have a significant novelty and nostalgia factor, and are highly practical with regards to printing out tactile photographs. Teens will be amazed by the concept of instant gratification, a highly applicable notion in today's society.
Indoor Neon Cactus Desk Lamp Light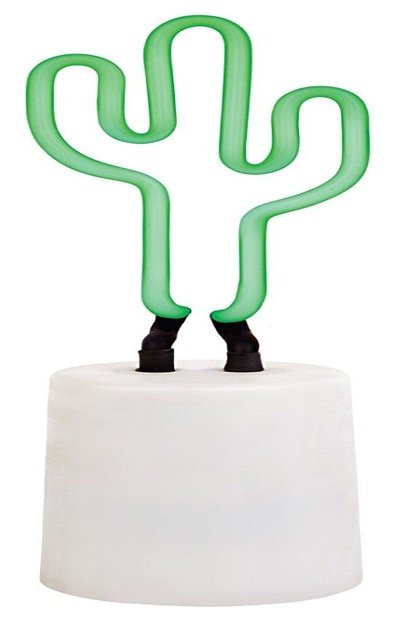 This fluorescent lamp is a must have for teens. It has a unique appeal, and will illuminate the room in a casual fashion, creating an ambience that will calm moody teenagers!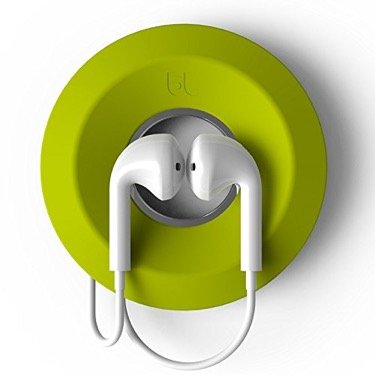 Wires have a tendency to get tangled for no reason. It's amazing how headphones can sit in your pocket, yet somehow still manage to get tangled beyond belief. This great contraption prevents your headphone wires getting tangled, a great advantage considering the annoyance caused by knotted wires. This is a great gift for teens because most will use headphones and experience this problem, so they'll appreciate a resolution to a common issue.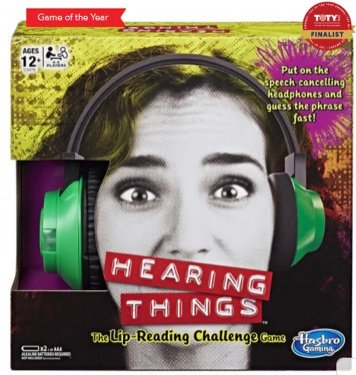 Considered one of the best games of the year, Hearing Things is a fascinating lip-reading game where you're required to read your teammate's lips and guess what they're saying. What makes the game interesting is, you'll be wearing noise cancelling headphones while playing, so must guess on lip reading alone. This is an interesting and interactive concept, and is set to become a trending game this Christmas.
I hope you have found this article useful, and are inspired to go out and buy a unique gift that your teen will love. If you haven't found anything you think they'll like, hopefully this article has sparked an idea for an alternative gift.
If you would like to contribute an idea for a gift of your own, or would simply like to become part of the conversation, comment below and kick-start the discussion. Thanks for your time, and remember, value youngsters and they will value you in return!
comments powered by

Disqus